Our Story: The Power of Play
It started with a simple concept: A ball.
We created an ultra-durable ball to bring the transformative power of play to the hundreds of millions of youth who don't even have something as simple as a ball.
In 2010, One World Futbol Project was founded as a B Corporation. With the help of our Founding Sponsor Chevrolet, our global network of giving partners and our Buy One, Give One customers, we have distributed over 1 million balls to communities around the world.
The One World Futbol was just the beginning. The impact of our efforts showed us that the need for play was something much greater. We discovered play's critical role in the lives of people all over the world—and where play can take us all tomorrow.
Play is in our DNA—a need as important as food, medicine and shelter. It's an intrinsic part of our lives, regardless of geography or culture, and through play we become stronger individuals, build better communities and create a more positive future.
Today, we are changing the game and our name by expanding our mission, products and services to enable play in all its forms—anywhere and everywhere.
We are now One World Play Project.
Join us and together, we will turn the world into a field of play.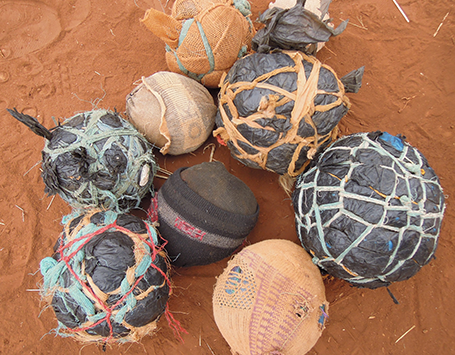 2006
One World Futbol inventor Tim Jahnigen was watching news footage about traumatized refugee youth in Darfur playing soccer on dirt using a ball they had made by tying trash together with twine. In that instant, Tim saw that these kids had such strong, indestructible spirits and felt they deserved better. He realized there was a global need for a nearly indestructible ball that could withstand the harsh conditions often faced by youth living in refugee camps, disaster areas and other disadvantaged communities.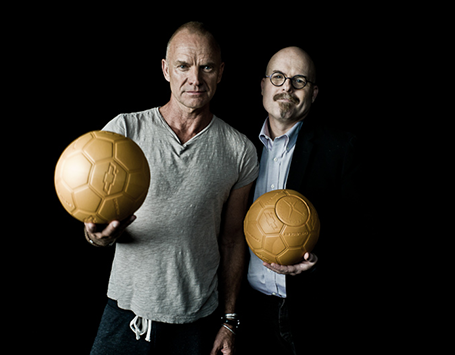 2008
Help from a Famous Friend
Tim's dream of an ultra-durable ball remained in the concept stage until he brought it up in a conversation with his friend, world-renowned entertainer (and ardent football fan), Sting. Inspired by Tim's vision, Sting generously provided the initial R&D funding to create the prototype for the One World Futbol. In recognition of this critical support, both the ball and the company were named for the song "One World (Not Three)" written by Sting.
Photo by Justin Wilkes/RadicalMedia, 2011
2010
After much testing and refinement, the One World Futbol was finally ready for launch. Tim and his wife, Lisa Tarver, co-founded One World Futbol Project, a B Corporation with a mission to bring the transformative power of play to youth living in disadvantaged communities worldwide.
2012
Support from a Founding Sponsor
Chevrolet became the founding sponsor of One World Futbol Project, pledging to support the donation and distribution of 1.5 million Chevrolet-sponsored One World Futbols to programs and schools around the world. One World Futbols are used by a broad network of organizations that use sport and play to teach conflict resolution, gender equality, health awareness and other essential life skills.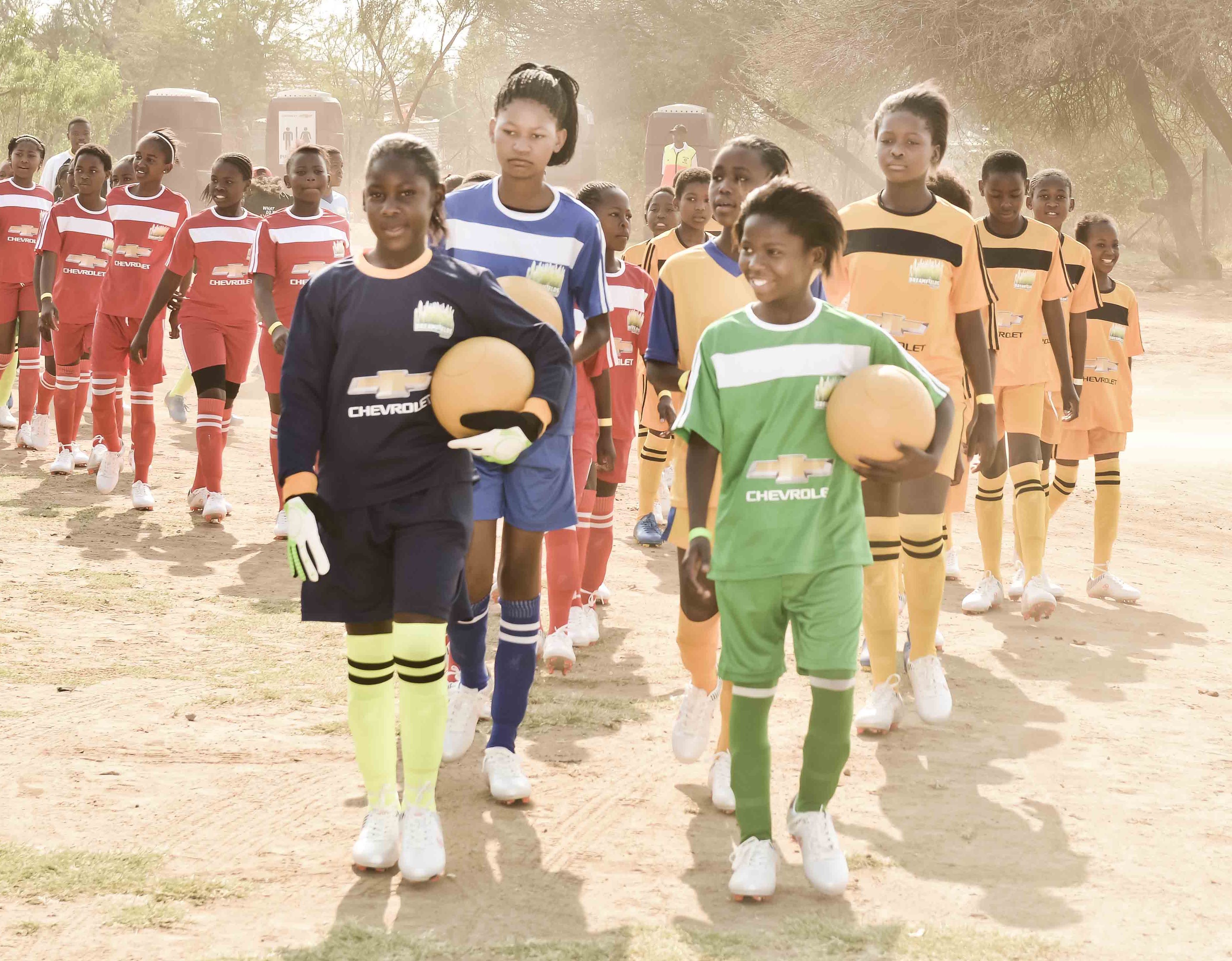 2014
1 Million Balls, 30 Million Smiles
In September of this year, One World Futbol Project and Chevrolet celebrated the delivery of the 1 millionth Chevrolet-sponsored One World Futbol, bringing the power of play to an estimated 30 million youth around the world.
2014
Recognizing that enabling play helps to fulfill a universal human need, One World Futbol Project is broadening its vision to create additional tools, resources and services that will foster play anywhere and everywhere. In November, the company changed its name to One World Play Project. With help from sponsors, partners and supporters, One World Play Project is working to turn the world into a field of play.