buy balls in bulk
Maximize your impact with a bulk purchase
Over the years we've shared countless stories of non-profits, NGOs, government organization, embassies, faith-based orgs and socially-conscious companies giving our unpoppable soccer balls to positively impact communities around the world. As a social impact company, we want to make it easy and economical for those who share our vision of delivering play where it's needed most to do so.
Our Pricing
In that spirit, we offer a deeply discounted bulk rate of 50% off our retail price for quantities of 10+ size 5 and/or size 4 One World Futbols:
* 10-100 balls for $25/ball
* 101-300 balls for $22/ball
* 301+ balls, contact us
Use the calculator below to quickly determine the ball cost and shipping. Estimated time of delivery is 5-7 business days in the U.S. It takes about 10-14 business days to ship to Canada, Japan and Australia.
Custom Balls & U.S. Embassies
Interested in producing a custom branded ball? Learn more about pricing and specs.  We also have a solution for those working with U.S. embassies.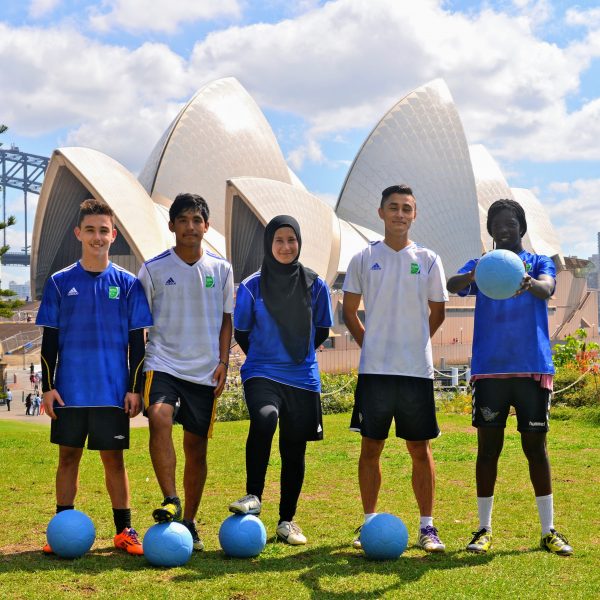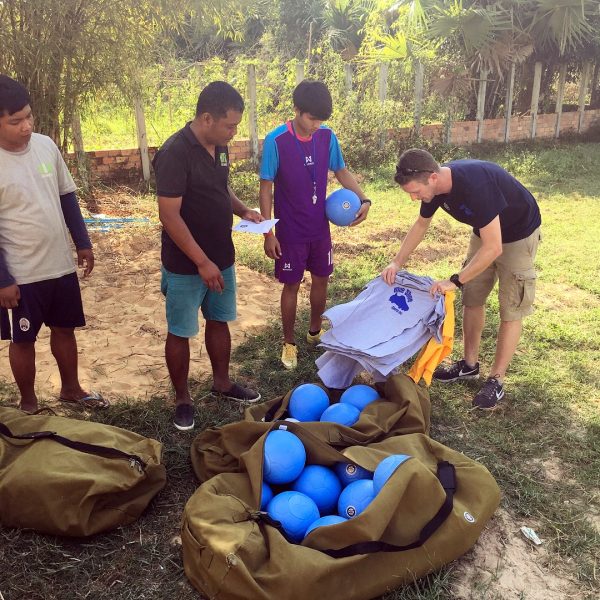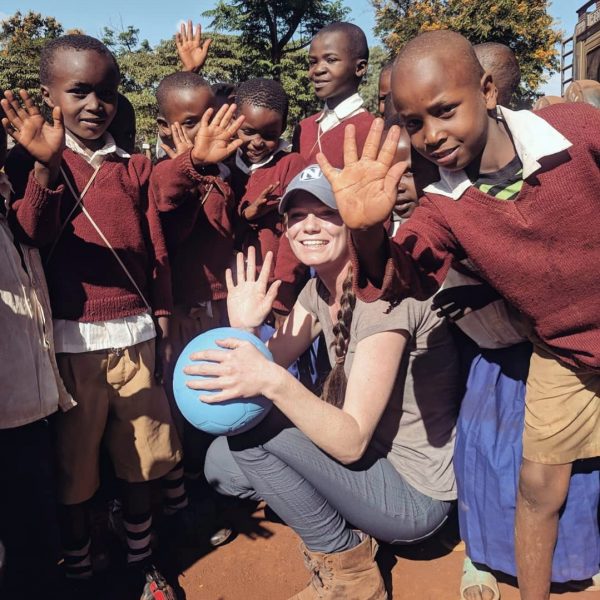 Things to Know About Buying Bulk Balls
* We donate 5% of the purchase price to organizations helping to bring play to youth in disadvantaged communities.
* If you want 300 or more balls or if you need to ship outside the contiguous U.S., click the blue button below to contact our bulk coordinator.