How We're Making a Difference
Liberian Institute For Empowerment (L.I.F.E.) is raising ultra-durable One World Futbols—soccer balls that never need a pump and never go flat—for clinics and training camps for underprivileged youth in rural Liberia.
L.I.F.E. has organized about 10 youth soccer teams in rural Liberia and is desperately in need of balls to keep clinics and training camps going.
Help make a difference. Support our campaign today to give play to youth who need it most.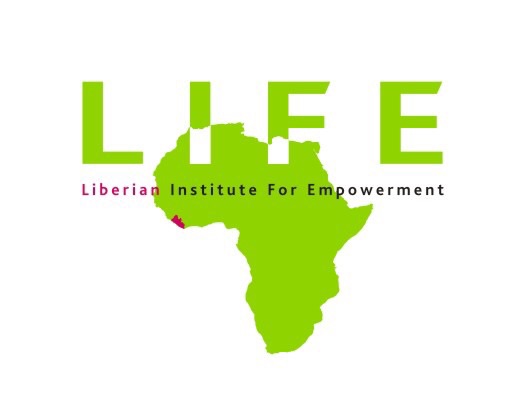 Campaign Highlights
Through this campaign, L.I.F.E. raised 0 One World Futbols.