How We're Making a Difference
Global Leaders empowers students to create positive, sustainable change at home and abroad through social, environmental and educational service.
My name is Dylan Elder, and I am working in conjunction with the Poudre High School Service Learning Academy, Global Leaders (a local organization) and One World Play Project to deliver the benefits and freedom of play to more people.
This summer, I will travel with Global Leaders to Ghana and Guatemala. My team will be involved in several service projects and will be working to build schools and libraries, participating in agricultural and farming projects and helping in a hospital/orphanage.
We want to also bring some ultra-durable One World Futbols—soccer balls that never need a pump and never go flat—with us to share with the communities we visit.
Play is essential to all!
The One World Futbols will ensure play continues for those who need it most. The balls are made to play on the harshest terrain, so they'll be perfect for the communities we visit in Guatemala and Ghana, where children typically play with balls made of trash tied with twine.
For more information on Global Leaders, visit GLcoca.org.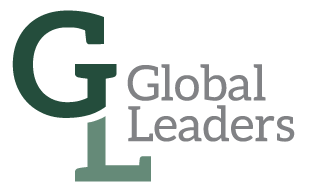 Campaign Highlights
Through this campaign, we raised 23 One World Futbols.
Thank you for your support of play and sharing the love and universal game of soccer around the world!