How We're Making a Difference
Globall Giving collects new and gently used sporting equipment, apparel and footwear and donates it to children in need, both in the U.S. and abroad. We are also aiming to be the largest up-cycler of unwanted sporting goods in the world. We give each child a chance to play!
Globall Giving works with the Peace Corps in very remote, poor parts of the world. Conditions are harsh, so equipment, if they have any, is torn to bits quickly. Domestically, Globall Giving is also working with schools and organizations operating in underprivileged parts of U.S. cities. Most playground conditions are incredibly poor, so the balls they have or are given are destroyed quickly.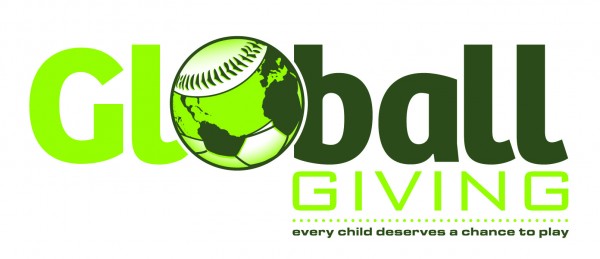 We are running a campaign with One World Play Project to raise ultra-durable One World Futbols for Boys & Girls Clubs and communities served by Peace Corps Volunteers. The One World Futbol is a soccer ball that never needs a pump and never goes flat, even when punctured.
Globall Giving is continually getting requests for equipment, sometimes daily. Requests come from our domestic and international partners, and we like to provide as much of the requested items as possible—and as quickly as possible. We will ship the One World Futbols raised through this campaign to areas in which ground conditions are poor and where the requests for equipment are significant because recipients do not have other viable options.
Support our campaign today to give play to those who need it most.
Campaign Highlights
Through this campaign, Globall Giving raised 48 One World Futbols.