About Interact
Interact is an international organization of service that fosters leadership and responsible citizenship and promotes international understanding and peace. Interact is a club for youth ages 12 to 18 who want to connect with others in their community or school.
Interact club members have fun while carrying out service projects and learning about the world. The name "Interact" was created by combining the words "international" and "action." Interact clubs are sponsored by Rotary clubs, and they organize at least two service projects a year: one that benefits their community and one that encourages international understanding. While Interact clubs receive guidance from individual Rotary clubs, they govern and support themselves and are included in Rotary International's "Youth Services" Avenue of Service.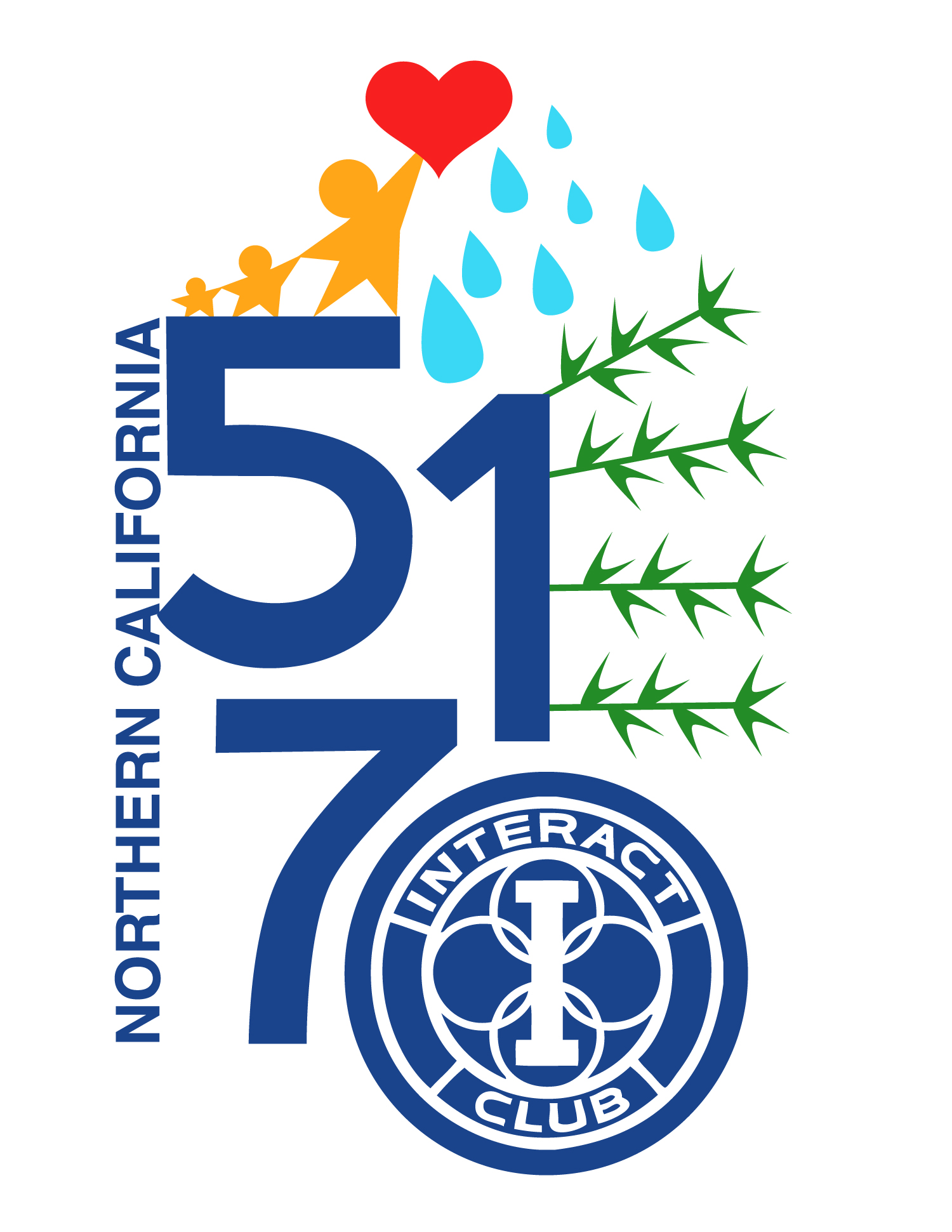 How We're Making a Difference
Interact 5170 in California is running a campaign with One World Play Project to raise ultra-durable One World Futbols for organizations in Oakland, California, and Sao Paulo, Brazil—to be distributed during the Rotary International Convention in June 2015.
The One World Futbol is a soccer ball that never needs a pump and never goes flat, allowing children to play on without worrying about finding a pump or breaking the ball. This unique ball will enable the children who receive it to continue playing and experiencing the transformative power of play for years to come.
Campaign Highlights
Through this campaign, Interact 5170 raised 31 One World Futbols and $155.