How We're Making a Difference
Lifesong for Orphans works with orphaned and vulnerable children around the world. We believe that "our children" should have no want for food, clothing, medical care or shelter; fundamental Christian training and discipleship; a quality education to provide a foundation for the future; and continued love and support as they transition into adult living.
We support schools, orphanages and group homes financially while at the same time teaching children to create micro-businesses in order to some day become self-sustaining. We also believe in teaching our children to teach and help others. Many of our schools and orphanages go into surrounding villages and volunteer their time and talents to assist others living in poverty. Our children are taught that even though they are orphaned they are not victims—they are part of the solution!
All of our children have been forced to deal with very difficult situations, such as death, abandonment, lack of hope and poor nutrition. Playing futbol gives them the chance to forget about the horrors they have seen and just be kids having fun for a while. Futbol also teaches them how to play with others, how to be part of a team and promotes good health.
We currently serve more than 4,000 children; that number continues to grow every day. Futbol is the most popular activity among these children. At our school in Honduras, we go through around 100 futbols every year due to the fact that they easily get ripped, popped or deflated. The ultra-durable One World Futbol, a soccer ball that never needs a pump and never goes flat, will be an incredible tool for our children. We plan to distribute the futbols throughout the 10 countries we serve by giving them to our schools and orphanages. We also plan to deliver them to children that live in the impoverished areas surrounding the communities in which we work.
For more on Lifesong for Orphans, visit lifesongfororphans.org.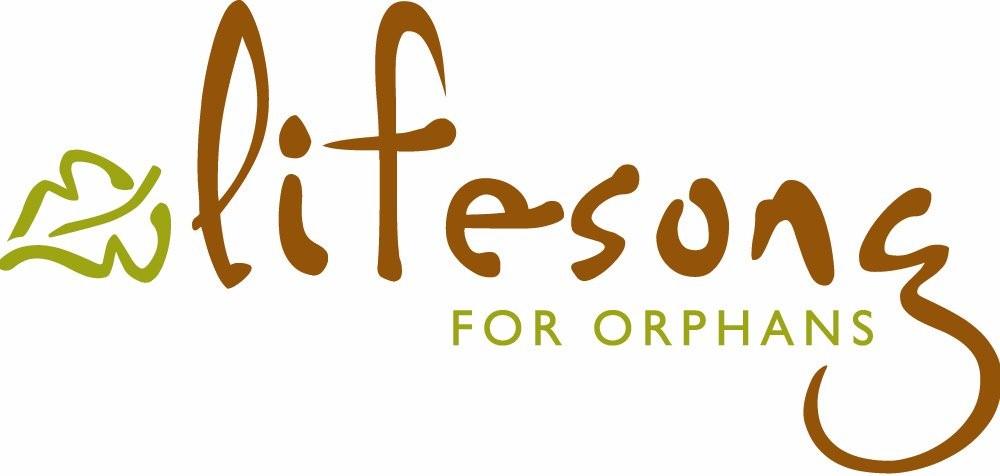 Campaign Highlights
Through this campaign, Lifesong for Orphans raised 18 One World Futbols.