How We're Making a Difference
Middletown Rotary Club has been working with One World Play Project to distribute One World Futbols for a few years now. We do a hands-on project every two years in a little village in Mexico. We have refurbished three schools in the surrounding area and have been blessed to share One World Futbols with each of the schools. This is a very poor area where soccer is the sport of choice. There are many dirt playing fields but no balls.
We started this project the first year with $1,000 of our club money and Rotary International matched our funds. With $2,000, we had enough One World Futbols to share them with Mexico and our own small community in Middletown, California. Our area is also a low income, agriculture area. We have five schools in our Middletown School District and would like to place balls in each of the schools.
A few years ago when we began this project, one of the students at Minnie Cannon Elementary hugged the ball and told us all the students looked out for the two One World Futbols to be sure they got in from recess daily. At that time, there were two balls for 27 students. We would like to place many more balls in those schools.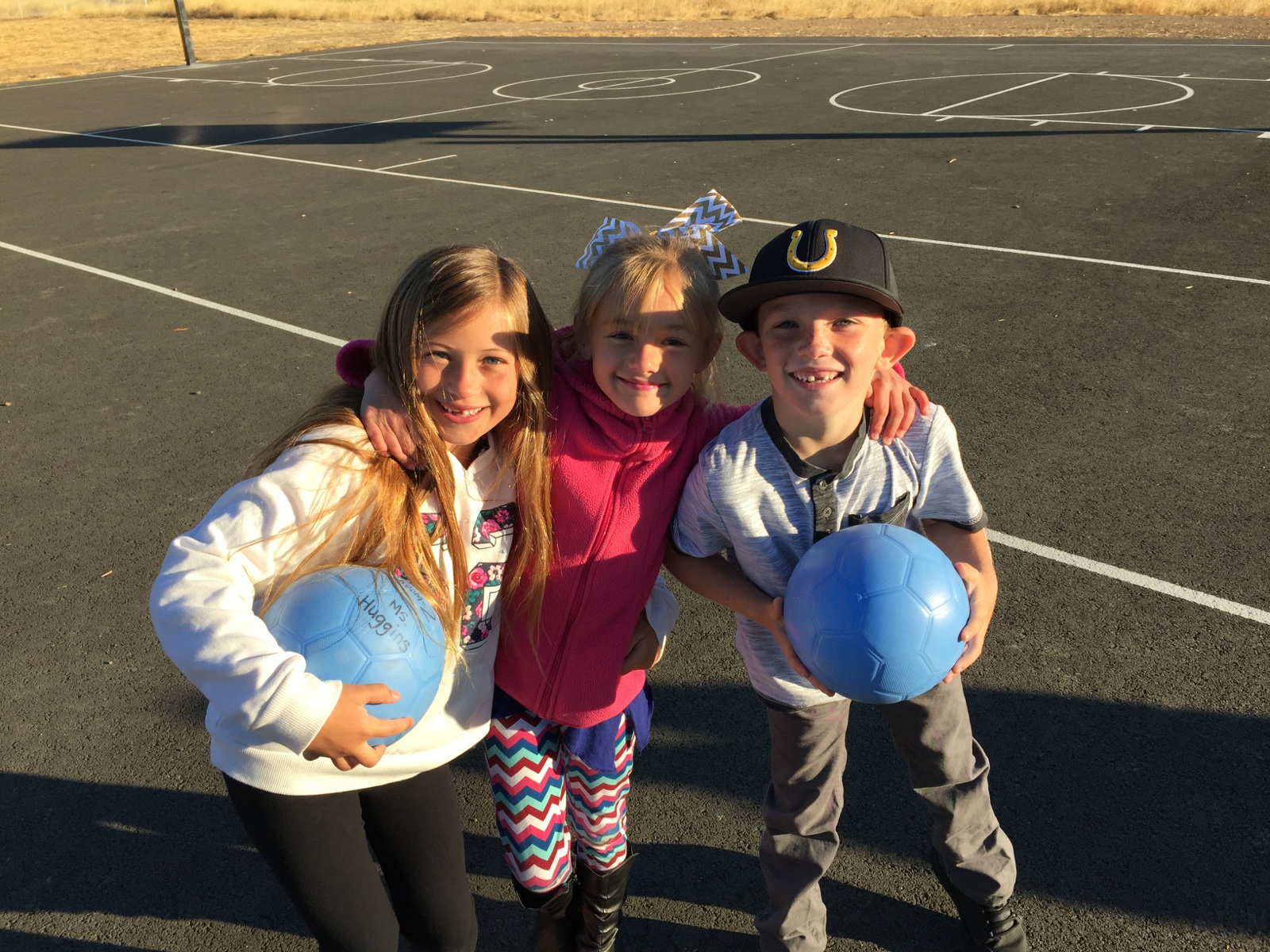 Through this campaign, Middletown Rotary is raising ultra-durable One World Futbols for Middletown School District. The One World Futbol is a soccer ball that never needs a pump and never goes flat, even when punctured. One World Play Project changes lives all over the world. Middletown Rotary thanks you from the bottom of our hearts!
Campaign Highlights
Through this campaign, Middletown Rotary raised seven One World Futbols.