How We're Making a Difference
The Nikumbuke Women's Soccer League in and around Jirani, Kenya, was created at the request of the local women. This group of women took their health into their own hands and went beyond the notion of physical health, thinking about mental health, too. The women demonstrated they did not want to be mere subjects of health education or health services; rather, they showed they wanted to be agents of their own health. As such, they created the League.
The terrain on which the women compete are comprised mostly of rocks, gravel and hard dirt. Due to this, the standard soccer balls our organization, Health by Motorbike, sends over typically pop within one hour of playing. The women need a more sustainable soccer ball to be able to enjoy playing more and also to have the opportunity to play for longer periods of time.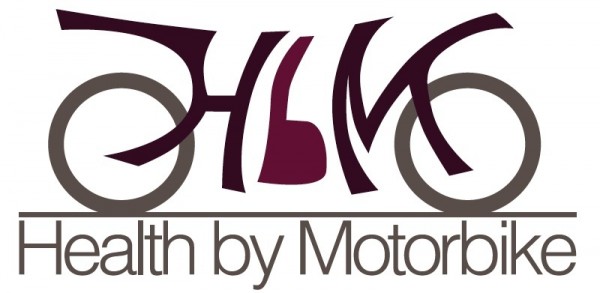 The ultra-durable One World Futbol is the solution. It's a soccer ball that never needs a pump and never goes flat. Through this campaign, we're raising One World Futbols for use during weekly practices and monthly games in which the women and their respective teams compete. The balls will also be heavily used during the Nikumbuke Women's World Cup in March, during which we will help develop the women's skills and hold a tournament-like competition.
Soccer has the power to bring people together, across groups. The League has brought together different ethnic groups in a country where tribal tensions on are on the rise. Exercise, play, laughter, competition, strong community bonds … all of this is now a reality thanks to the Nikumbuke Women's Soccer League. We want to ensure this continues by giving these women ultra-durable One World Futbols.
For more on the Nikumbuke Women's Soccer League and the story behind it, click here.
Campaign Highlights
Through this campaign, we raised 55 One World Futbols.
Campaign Stories
Check out the stories below for more info about the Nikumbuke Women's Soccer League campaign: