How We're Making a Difference
Korean Friendship Network is an informal network of Rotarians, Rotaracters and like-minded humanitarians who wish to help ordinary North Koreans in need. We help the Rotary family connect with the DPRK (North Korea) to conduct "world community service" projects. We partner with DPRK public service organizations that serve the needy, including orphaned children, the disabled, the hungry and people afflicted by natural disasters.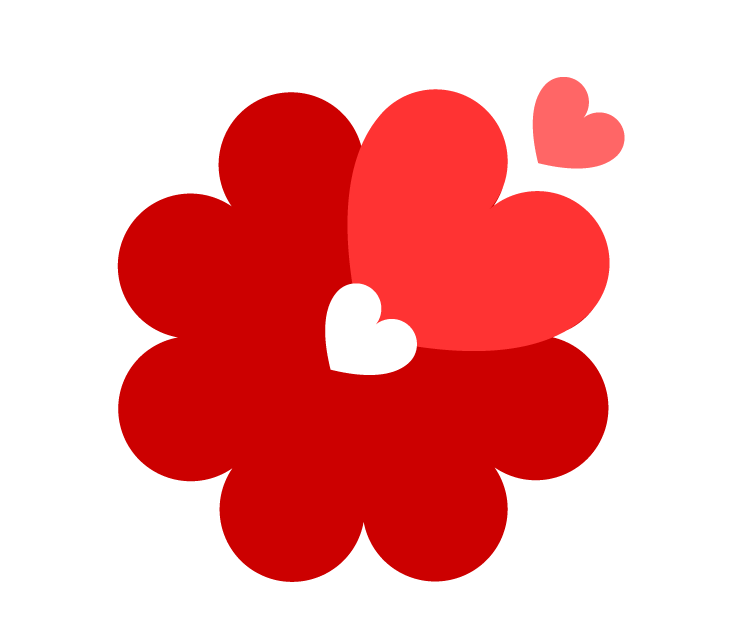 The DPRK (North Korea) is one of the most impoverished countries in Asia, with the highest rate of childhood malnutrition. While conditions in the capital of Pyongyang are better than elsewhere, the countryside is extremely poor for families as well as institutions such as schools and orphanages. What limited resources available are used for food and fuel, so they simply have no resources for luxuries such as a football. Rotarians would like to help fulfill the dream of 11-year-old Mac Millar to give these poor kids the gift of his favourite sport—football.
We are working with Mac (www.macmillar.com) who has inspired us to donate footballs to orphanages and schools for orphans in North Korea. We donated 200 in our first project before discovering the ultra-durable One World Futbol on the Rotary International website.
The One World Futbol is a football that never needs a pump and never goes flat, even when punctured. It was designed to survive the harsh terrain where most of the world plays. The One World Futbols raised through our campaign will ensure the children who receive them have a reliable ball with which to play.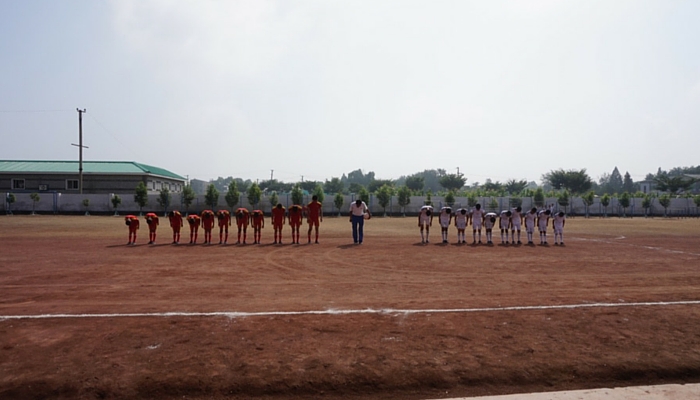 Campaign Highlights
Through this campaign, Rotary China raised 11 One World Futbols for orphanages and schools in North Korea.