How We're Making a Difference
Solo Youth Group is a youth group headed to Malawi this summer. Malawi is one of the poorest countries in the world, and we want to put smiles on the children's faces by giving them the gift of play!
As we travel, we plan to deliver the ultra-durable One World Futbols raised through this campaign to the communities we visit. The One World Futbol is a soccer ball that never needs a pump and never goes flat, even when punctured, making it ideal for play on the harsh terrain where most of the world plays.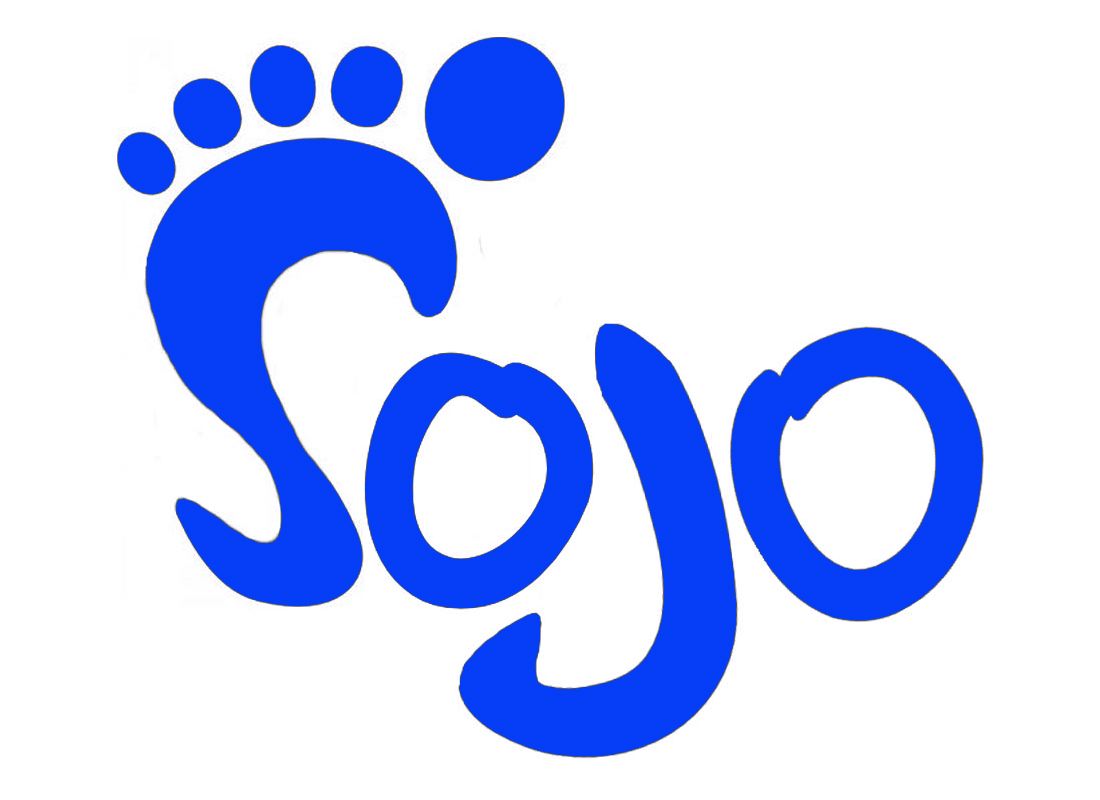 Campaign Highlights
Through this campaign, Solo Youth Group raised 13 One World Futbols.