How We're Making a Difference
The Montesinos Orphanage and Environmental Technical School is located in Titanyen, Haiti. It was founded by Father Charles Moire, OP after the January 2010 earthquake. Father Charles founded the orphanage (with no funds) in order to teach street orphans not just the standard school curriculum but also the skills and ideas to become Haiti's environmental stewards. In a country like Haiti where environmental degradation is some of the most severe on earth, restoring the earth's capacity is both an environmental and a human rights issue.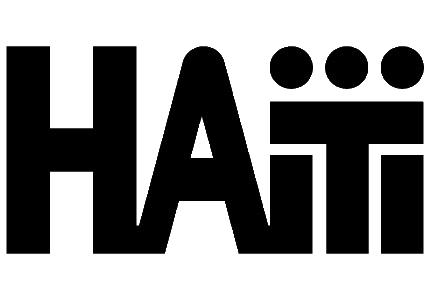 We are running a campaign with One World Play Project to raise ultra-durable One World Futbols for the Montesinos Orphanage. The One World Futbol is a soccer ball that never needs a pump and never goes flat, even when punctured.
The children at the Montesinos Orphanage spend a lot of their downtime playing with one another. However, the rocky land of Haiti makes it nearly impossible for conventional balls to last longer than a few hours. As a result, the children often improvise, playing with plastic bottles or whatever else they're able to get their hands on. Our hope is that the ultra-durable One World Futbols raised through this campaign will provide them with years of play.
Campaign Highlights
Through this campaign, St. Thomas Aquinas - The Catholic Center at Purdue raised 51 One World Futbols for the Montesinos Orphanage.