How We're Making a Difference
The Zomy Foundation in Nigeria is running a campaign with One World Play Project to raise ultra-durable One World Futbols, soccer balls that never need a pump and never go flat, for sports programs in Nigeria.
There are so many Nigerian youth who need to be given the opportunity to express themselves. Football is a way. Support our campaign, and make a difference today! Let's activate the boots!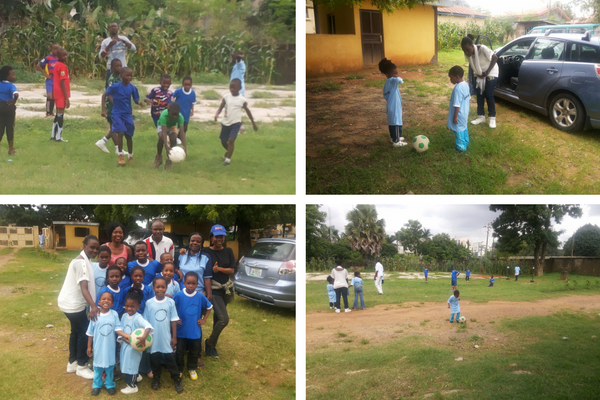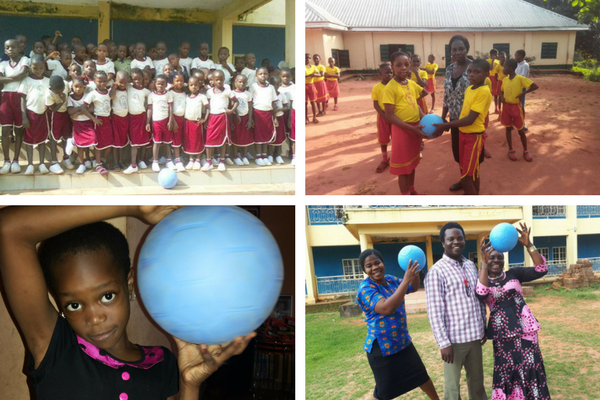 How You Can Help
Through the Give Balls program, you can buy a One World Futbol for $28 U.S. that will be given to the Zomy Foundation in Nigeria.
Campaign Goal
Through this campaign, we want to raise more than 100 One World Futbols.