15 Kids Brands That Give Back
Looking to make a purchase with a dual purpose?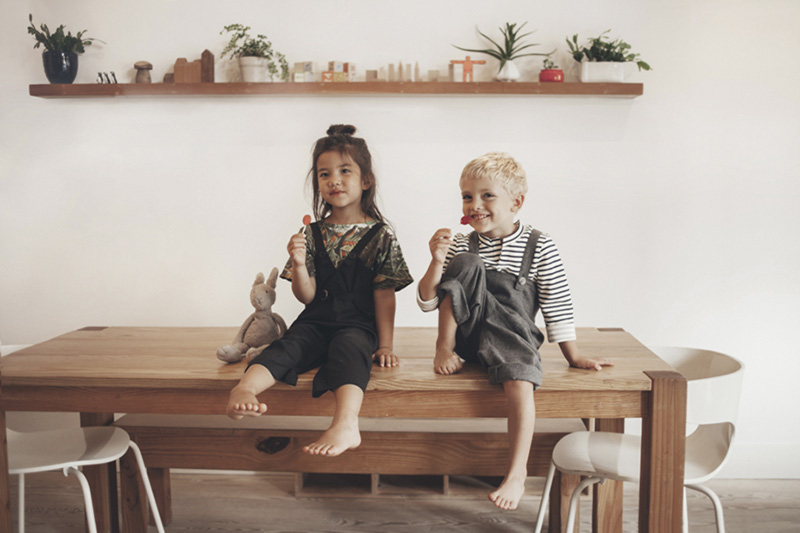 August 2015 -- MOTHER Magazine features One World Play Project in its list of 15 favorite kids brands that give back in a big way, mixing charity with a variety of artisan (read: good-looking!) wares, toys, and treats for kids.