World Cup Results: The Campaigns that Flew and the Ones that Flopped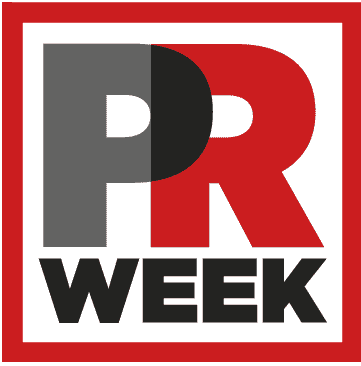 Which World Cup campaigns performed and which ones fell flat? PRWeek looks at the top campaign performers and those who flattered to deceive this summer.
Coca-Cola: #PassTheHappiness
As an official FIFA partner, Coca-Cola hit us with myriad campaigns, but its #PassTheHappiness work is our favourite, and not just for the pun.
Partnering with singer Jason Derulo, Coca-Cola has pledged that they will donate 150,000 of One World Futbol's unpoppable balls to young people in disadvantaged countries. Anyone can participate in the campaign by simply purchasing a Coca-Cola product and selecting a charity to donate the balls to, which also enters them into a competition to win one of 1,000 prizes.