All Girls Can Play: delivering One World Futbols to BAWSI
Blog post by Taylor Veit, marketing & sales assistant
Last year, One World Play Project launched All Girls Can Play, an advocacy and play initiative to raise awareness about the discrimination challenges faced by girls worldwide and meet those challenges through the power of play. Thanks to you, our supporters, the initiative took off. You gave it life and raised more than 750 One World Futbols for Women Win and BAWSI—helping share the joy and power of play with an estimated 24,000 girls in communities around the world.
This past fall, our team delivered 50 of the One World Futbols you raised for All Girls Can Play to Dorsa Elementary School in San Jose, California. Our All Girls Can Play partner the Bay Area Women's Sports Initiative (BAWSI) runs after-school programs for the students at Dorsa.
During our visit, BAWSI CEO Jennifer Smith told us the BAWSI Girls we saw playing, smiling and laughing at Dorsa are living with and surrounded by challenges we cannot even imagine; having the time, space and encouragement to play and simply be kids is a luxury for them. BAWSI and Dorsa make this possible weekly, and thanks to you, they now have resources they can depend on: 50 ultra-durable One World Futbols.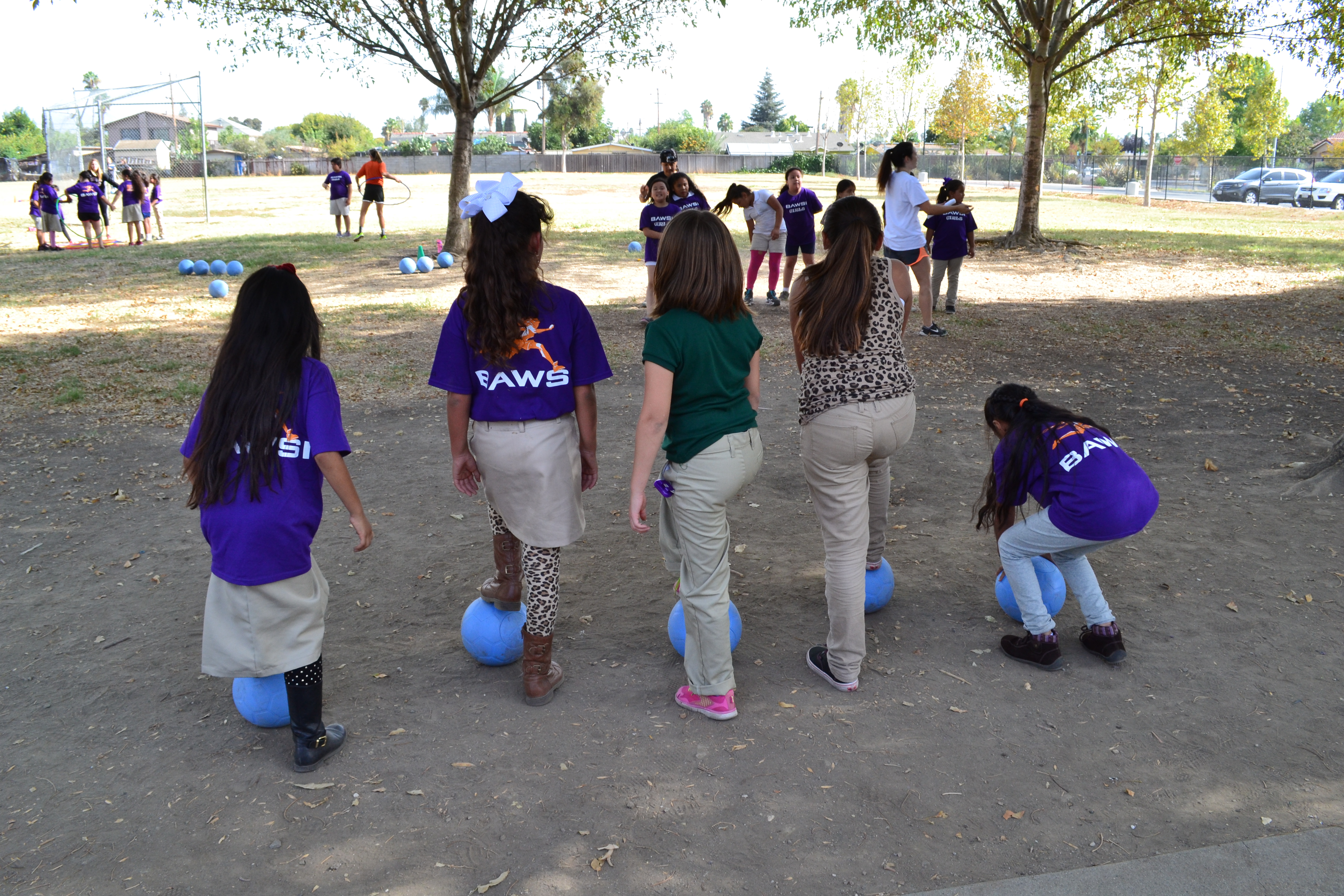 We handed the One World Futbols over at the beginning of the session and told the BAWSI Girls there are many people across the country and around the world who believe girls can and should play. We told them about people like you, people who donated One World Futbols to them because they strongly believe all girls can play. Then, we pulled the first One World Futbol out of the box. The girls were amazed by the ball's bright-blue color and its ability to quickly regain shape once squished or flattened. There was a rush of energy as a few girls asked us questions and others murmured to one another. They couldn't wait to get their hands on the new One World Futbols.

Throughout the afternoon, we participated in some of the stations with the girls—soccer, sharks and minnows, basketball and more—all using the One World Futbol. The girls seemed genuinely happy to be kicking the ball around. Everyone was smiling and having a good time.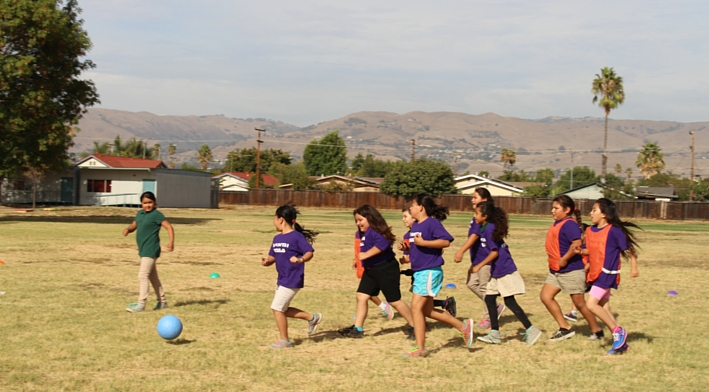 Overall, the day was a great experience. Seeing the girls in action, interacting with one another and learning valuable life skills through sport all reiterated why play is so important to the physical, social and emotional development of young women—and how a tool as simple as an ultra-durable ball can make all the difference.
To the BAWSI Girls, the One World Futbol was magic. That magic started with you, and your support will enable these girls to play for years to come.
Many thanks also to our All Girls Can Play sponsors: Hanson Bridgett, Movemeant Foundation, New Level Group, Recreation and SELF Magazine. If you missed the All Girls Can Play boat, it's not too late! 
Related articles
BAWSI: engaging, equipping and encouraging girls
Women Win: empowering girls & amplifying their voices
#AllGirlsCanPlay