A Christmas gift that gives back to kids
by Gina Buice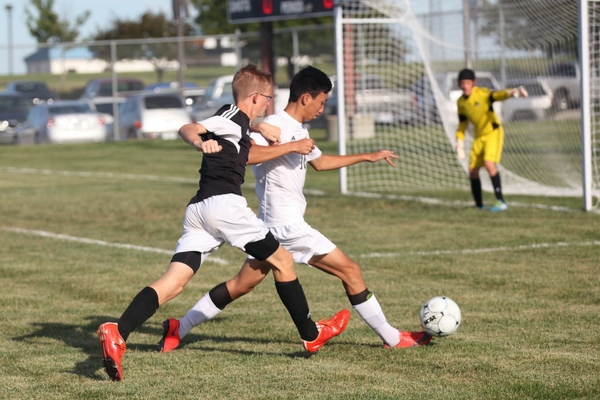 Each year at Christmas, I give my kids a gift that I think will help them remember the true gift of the season. I look for gifts that give back. My oldest son, Calvin, has had an unyielding passion for soccer since the age of 4. He plays year-round for a club and his school, referees for extra income and rarely has a conversation that doesn't somehow relate to soccer. So the Buy One, Give One soccer ball from One World Play Project was the perfect gift for Calvin.

This summer, Calvin did something that shocked me. He decided to forego soccer tryouts at his high school—he would have been on the varsity team this year—for the opportunity to go on a mission trip to Mexico.
He went with three other high schoolers and a couple adults to a small neighborhood called Anapra just outside Ciudad Juárez, Mexico. These U.S.-Mexico border towns are stricken with poverty and violence. The average weekly salary for a family in Anapra is $60-80 USD. The public schools in Mexico are not free, and many families must choose between feeding their children or sending them to school.
The mission group Calvin joined, Manos Amigas, helps connect school children in Anapra with donors in the U.S. who help with the school fees. During the summer, they provide a Vacation Bible School for more than 150 local children.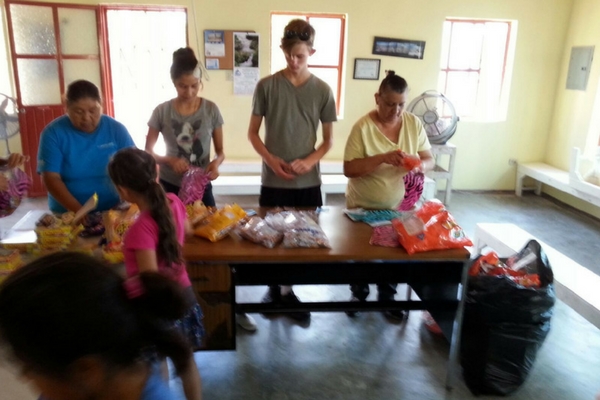 When it came time to pack for his trip, the first item in Calvin's bag was his One World Futbol. Even after reiterating that he would have to walk from Ciudad Juárez to the mission house in Anapra carrying all his necessities for the next 10 days, Calvin could not be deterred from bringing his ball.
"I have lots of soccer balls," he said. "Those kids don't."
And so the ball went to Anapra.
Every day before Vacation Bible School, Calvin and the other volunteers would play soccer with the children of Anapra in a small courtyard outside the one-room building where the kids would meet. The streets of Anapra are unpaved and littered with trash, so every evening, Calvin would pick the shards of glass and whatnot out of the ball. By nightfall, the ball was as good as new again.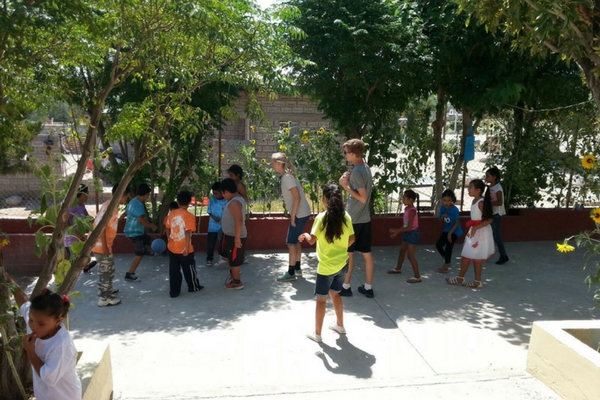 Calvin learned a lot on his mission trip. He learned how very differently kids around the world live. He also learned that kids around the world have a lot in common, with the love of soccer being at the top of that list. Calvin is already making plans to return to Anapra next summer for another match.
I wanted to share Calvin's story because I often see stories about children all around the world enjoying the One World Futbol and want you to know just how big of an impact One World Play Project is having on kids right here in the U.S., too.
The One World Futbol, a Christmas gift that gives back
Gina was looking for a Christmas gift with meaning to give to her soccer-loving son. She found what she was looking for in the One World Futbol. One World Play Project sells the One World Futbol through our Buy One, Give One model as well as a straight-up donation with our Give Balls model. No matter which model you choose, when you buy a ball, we donate a One World Futbol to an organization working with children in disadvantaged communities. A true win-win.