Coaches Across Continents: making play fair & equal for all
Coaches Across Continents has partnered with One World Play Project since 2010, helping deliver ultra-durable One World Futbols to organizations working with youth in disadvantaged communities. Since 2008, the organization has worked with 123 community partners worldwide to deliver a self-directed learning model that builds partners' capacity to create social change. In 35 countries, Coaches Across Continents is using play to address social issues, such as gender equality and female empowerment; conflict resolution and social inclusion; and health and wellness.
As we continue to raise awareness about the discrimination challenges faced by girls worldwide and meet those challenges through the power of play, we applaud the work of Coaches Across Continents in empowering females and making play fair and equal for all youth.
Here, Adam Burgess, Sustainability Strategist at Coaches Across Continents, highlights some of the organization's work with girls and women around the world with partners of Coaches Across Continents and One World Play Project.
Cambodia, IndoChina Starfish Foundation
In March, we launched ASK for Choice, our new female empowerment curriculum. ASK for Choice addresses why there is a need for gender equality worldwide. The games Coaches Across Continents created challenge participants to think about why things are the way they are in their communities. Do women have a voice in their community? Can women be leaders in their community? The curriculum inspires participants to begin questioning what tradition has told them about the role of women in society.
IndoChina Starfish Foundation in Cambodia is one of our partners using the ASK for Choice curriculum.

Democratic Republic of Congo, Georges Malaika Foundation
The Georges Malaika Foundation runs a school specifically for girls in a community where 90 percent of females are denied the opportunity to go to school. Through the partnership between Coaches Across Continents and the Georges Malaika Foundation, the school's teachers are able to educate their female students about gender equality through sport. In turn, the girls now have the ability to become community leaders and challenge and change existing discrimination.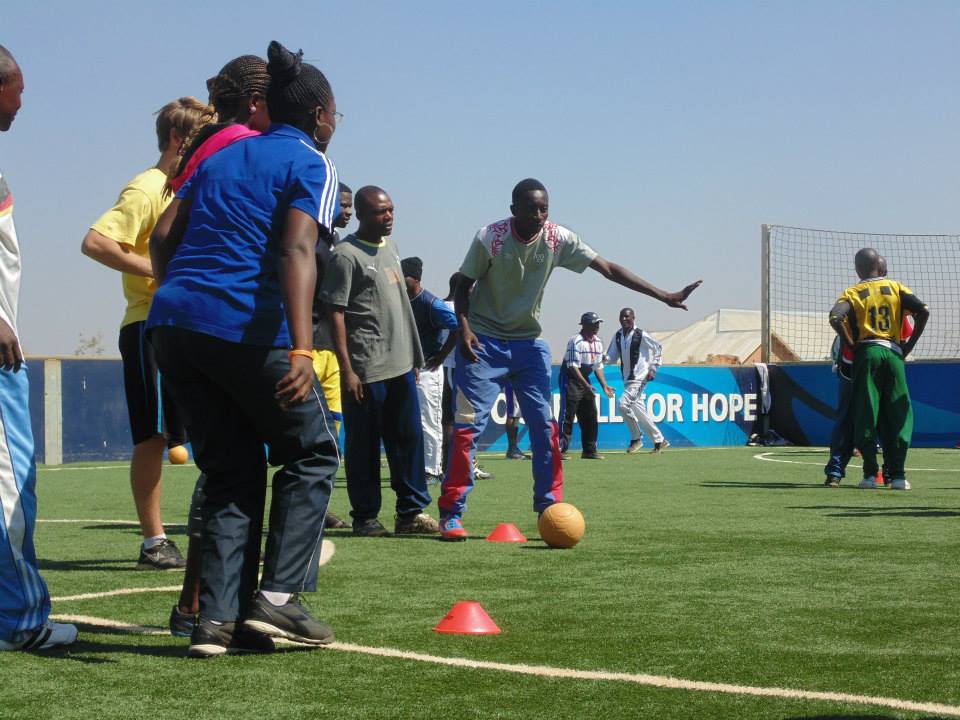 Haiti, GOALS Haiti
Throughout our three year partnership with GOALS Haiti, gender equality and female participation in sport have been a priority. GOALS Haiti and program participants integrated the messages taught by Coaches Across Continents, and GOALS has done terrific work engaging more female leaders every year. From the first to third years, there was a strong and steady increase in female participation.
Now, GOALS has a group of fantastic local female role models. Nadege is one of the best examples. She returned to school, is an amazing leader for the youth in her community and is respected by all. This year, she told our team she's so busy her husband took over the role of "housewife" and cooks dinner. She's very proud.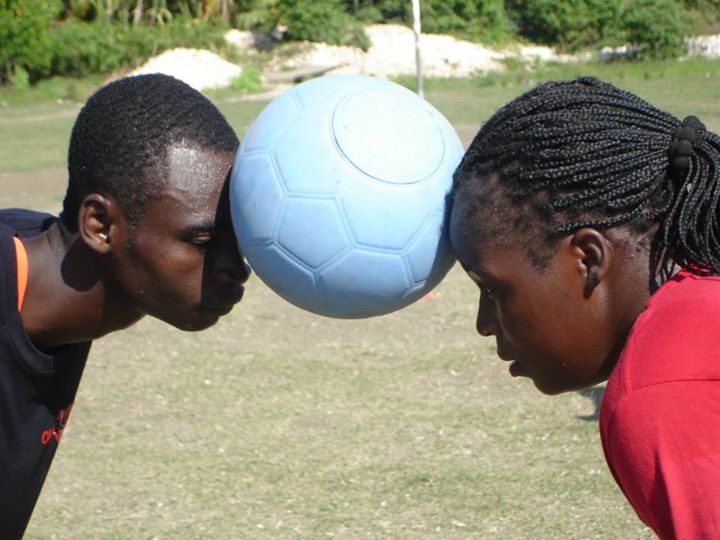 Nepal, Yangrima School
At the beginning of our 2014 training, it was clear the girls and women in Nepal face big challenges. The girls were some of the shyest participants our team had ever seen. Although change can take time, during that training, we saw great growth in the girls' confidence and in the way the girls and boys were interacting with one another. The boys realized and accepted the importance of female participation in sport. On International Women's Day in 2015, there was a clear improvement in the girls' football levels and confidence and comfort in playing with the boys. The boys' captain is training the girls, and the boys openly supported the girls by participating in the HeForShe movement.
Kenya, HODI
Coaches Across Continents partners with HODI in Marsabit, Kenya, teaching life skills to empower girls. This is a region where 98 percent of girls suffer from female genital mutilation and are not given the same opportunities as boys. We work to strengthen coaching and teaching skills in young people, engaging boys and girls together in leadership training in games on the field, promoting gender equality and female empowerment. Our curriculum teaches girls they have a voice and a choice.

India, Youth Football Club
When we started working with the Youth Football Club, gender inequality was a major problem in Punjab, India. The Youth Football Club is attempting to shift the cultural norm and make it acceptable for girls to play. Recently, the organization started working with a group of female youth mentors and is now establishing female teams in all of its academies. During the training with Coaches Across Continents, participants talked about old and new culture and came up with many benefits to girls and women playing sport. They also developed steps to be taken to increase the community's acceptance of girls in sport.
One of the strongest indications of success was the change we observed in participants' behavior and interactions. On the first day, male and female participants were separated and very quiet. By the last day, it was difficult to separate the two groups or get them to quiet down to listen. Participants, especially the female youth leaders, became aware they could be role models and good examples for their community.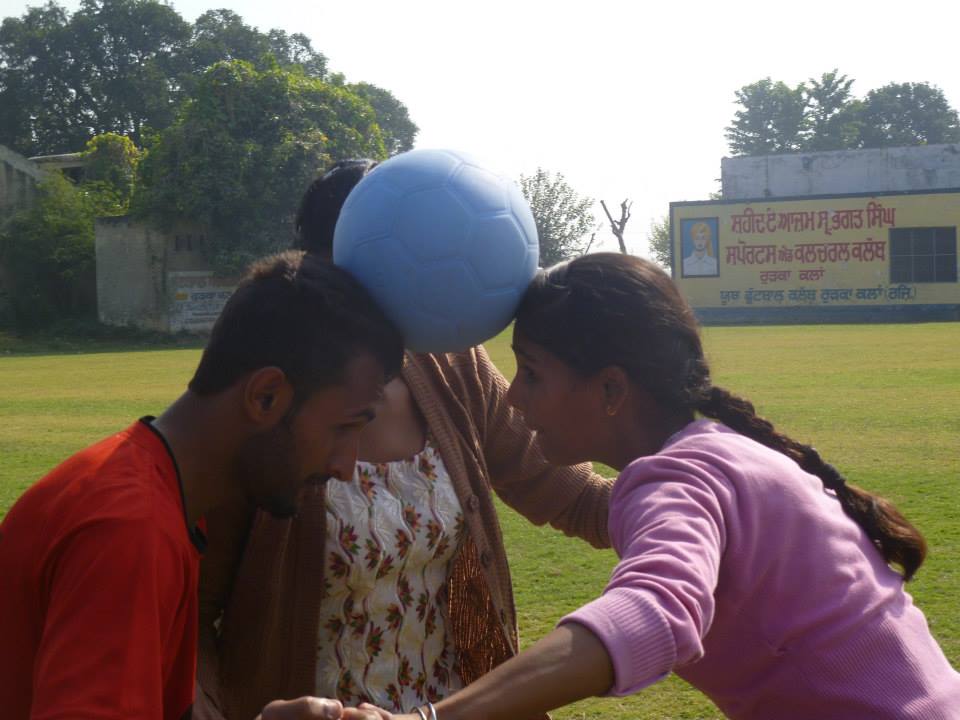 Buy and give ultra-durable One World Futbols to Coaches Across Continents today at oneworldplayproject.com/campaign/coaches-across-continents.