Raising soccer balls to make a difference in Mexico
Where do we start with the amazing, unforgettable Futbol por la Paz campaign? Seriously. This campaign rocked our socks. Eugenio Monroy was the ringleader, but he didn't do it alone. He worked with his college buddies in states across Mexico to raise 302 soccer balls in less than two months—our most successful campaign in that timeframe to date.
The enthusiasm, strategic planning and drive that went into the Futbol por la Paz campaign were some of the key factors to its success. We've seen some powerful campaigns, but this one definitely takes the cake for an all-around team effort campaign.
We asked Eugenio to give us the scoop on what it took to raise more than 300 One World Futbols to make a difference for kids in Mexico.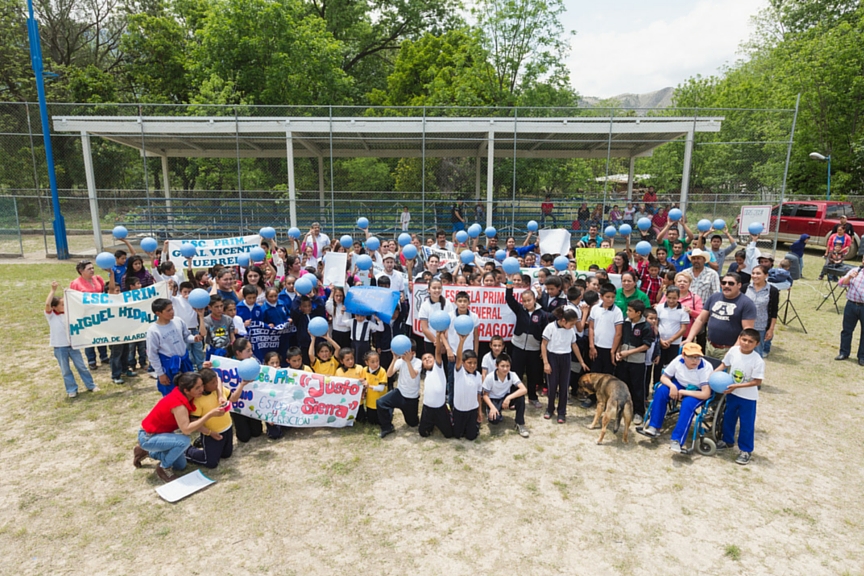 Campaign Profile: Futbol por la Paz
Name: Eugenio Monroy Cueva
Age: 34
Location: Monterrey, Mexico
Website: facebook.com/futbolporlapazmx
What inspired you to run a campaign with One World Play Project?
That's easy. In my childhood, I had so many good and happy moments with a futbol. I spent a lot of time playing with my friends and my cousins, and that made me so happy. So when I discovered the One World Futbol, it all made sense—I had to give that gift to all Mexican kids. In my mind, I had the idea to give the power of play, #elpoderdejugar. I still love playing soccer—more than watching it on TV—so this made starting a campaign easy to do!
What did you enjoy most about running your campaign?
To start, I'll say everything! It's very gratifying that all your friends and family want to join you and help you raise soccer balls to give to children.
I always enjoy the first time I talk about the campaign with anyone. They seem amazed that this product [the One World Futbol] exists and that it's such an easy way to help kids in Mexico be happy.
I enjoy that my friends joined the campaign simply because they believe in the goal, and I enjoy that I was inspired to start this project because of my wife and kids. I saw how play helps us grow, become better people and become a better family and wanted to share that with others.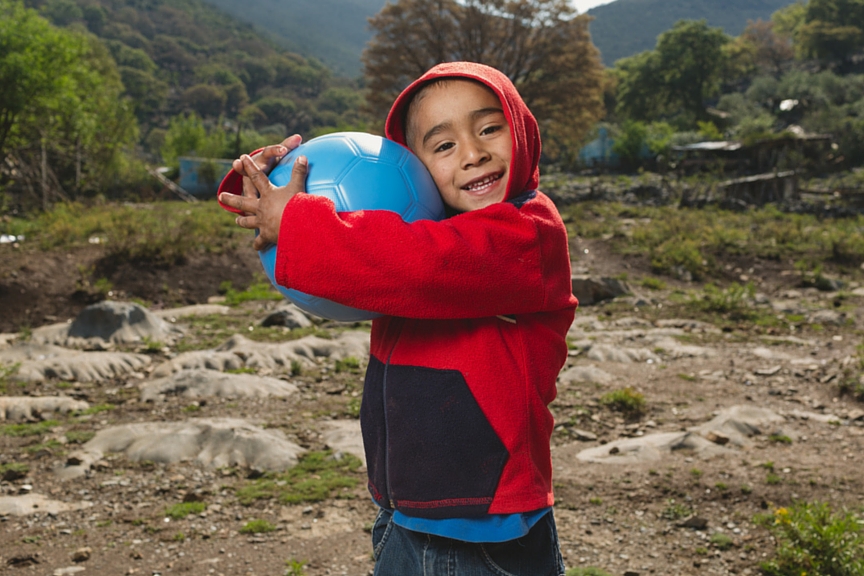 What advice would you give to another campaigner?
Start with your inner circle—your family and friends. Share your inspiration. If you can get them on board, they'll help you grow your campaign fast.
Even more important, talk from your heart. You have to truly believe that your work will make a difference for a lot of kids and be willing to do anything for that.
Start small, and be honest with everyone.
What was the highlight of your campaign?
We had two highlights. The first was when we reached our initial goal [of 250 One World Futbols] in the first month. We were in an interview on the radio, a big news show in Monterrey, Mexico, when we found out we'd reached our goal. Listeners started calling into the radio station to congratulate us, offer their help and send us good vibes!
The second was when we got word that a teacher and his students from Scotland had done a project and wanted to support our campaign. It was mind-blowing to know that all the way in Scotland Futbol por la Paz had campaign supporters!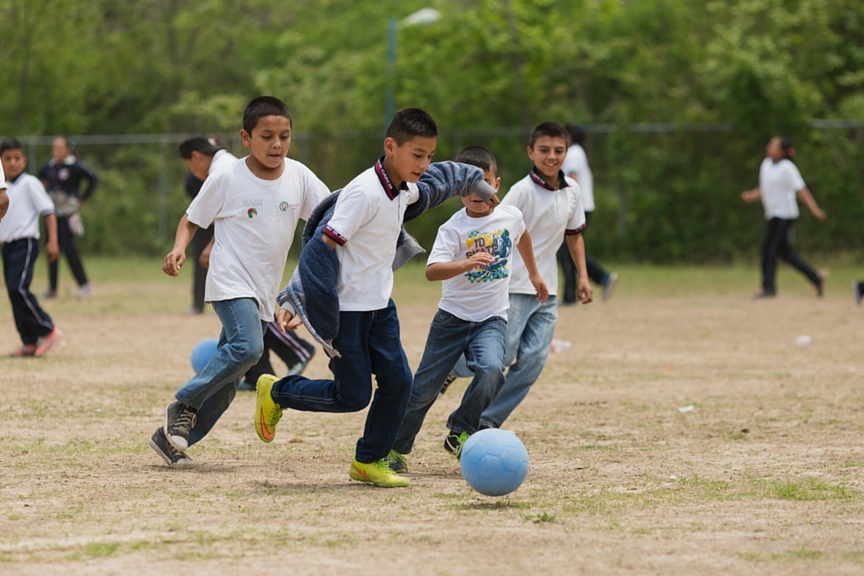 If you could do it again, what would you do differently?
First of all, we are going to do it again! No questions asked.
Since we're in Mexico, the next time around, we'll be looking to make sales and shipping easier for our supporters in Mexico who want to buy a ball for themselves and also give a One World Futbol to Futbol por la Paz. We want to make supporting our campaign as easy as possible for people.
We are going to do it again to reach even more states in Mexico! Our first campaign was just the beginning.

Related articles
Campaigns We Love: mission:soccer
How mission:soccer is redefining communities with One World Futbol Project
Searching for easy fundraising ideas? Why not give soccer balls?