The Soccer Dream
by Sarah Parlee, Action International
In Malawi, one of the world's most poverty-stricken countries, soccer is the sport of choice. It's the sport that brings a bright spark of joy to many children who are caught in the bleakest of circumstances. Soccer draws the whole village together, giving them relief and unity amidst their lives of hard work and little play.
In many countries, children start working as soon as they come off their mothers' backs. Most children do not even own a pair of shoes, not to mention a toy to play with. But just like all children, they love to compete and deserve the opportunity to play. Play is an aspect of life that has a vital impact on a child's development.
In Malawi, owning a real soccer ball is far beyond what any of them could ever dream. Children scavenge through dangerous garbage heaps to find pieces of plastic to construct a makeshift soccer ball, a "ragball." Then, they have some fun—until the bundle of plastic falls apart.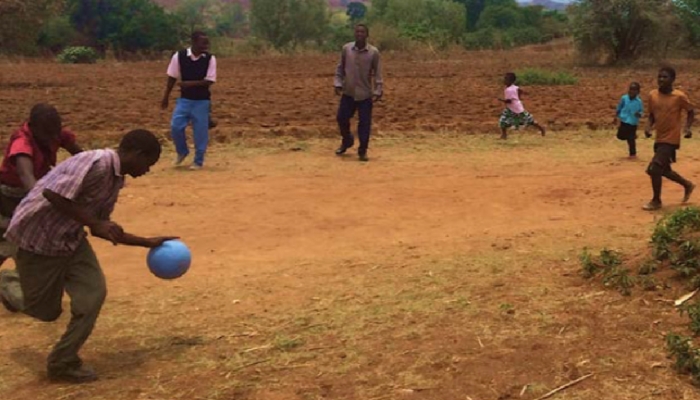 Action International, an organization that reaches out to people caught in poverty, has impacted the lives of children, women, youth and families in more than 50 villages in the central region of Malawi. We provide nutritious meals at 17 emergency feeding centers for more than 2,000 orphans and widows weekly during famine season. We fund the education of more than 50 students each year. We run youth empowerment programs, medical education seminars, agricultural training and building projects.
In Africa, the saying goes, "It takes a whole village to raise a child." Action International is glad to contribute to local villages—investing in the lives of future generations—and is grateful to organizations that join in these efforts.
One World Play Project is one such organization that has reached out across the globe to give a gift that has impacted several villages: ultra-durable soccer balls, One World Futbols.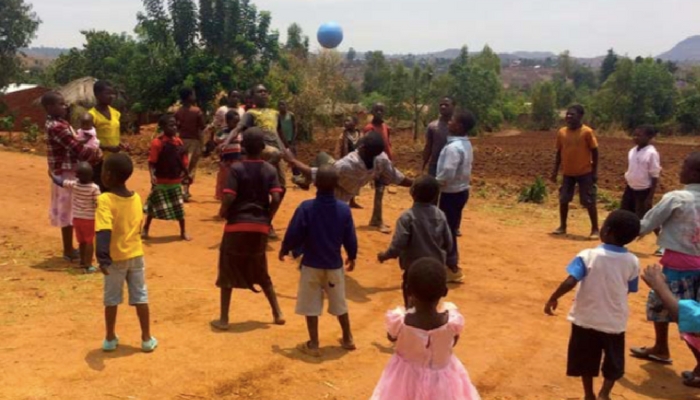 The children of the Ntcheu region were overwhelmed in 2014 when One World Play Project donated ultra-durable soccer balls to Action International. A team was sent from Action's Seattle office to run a week of programs and health clinics in 15 different Malawian villages. During that time, they presented One World Futbols to some of those villages.
The laughter and excitement was absolutely priceless as the children played with the balls for the first time. Villagers both young and old expressed their deep appreciation for these gifts that had come all the way from the United States. Several leaders, including chiefs, stood in front of the whole village and the Action team to give speeches of gratitude.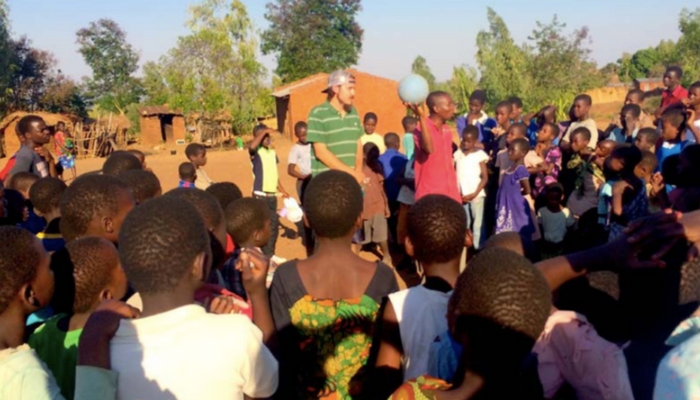 Through their words, they expressed the gratitude of the village—an appreciation that is extended to One World Play Project and your supporters.
"We do not take this for granted," they said. "We want you to know that you are most welcome to our village. On behalf of everyone, and to those in America, zikomo kwambiri—zimata!" (This is the Chichewa word for the highest level of gratitude.)
Donate soccer balls to disadvantaged communities today
For organizations like Action International and the communities they work with, One World Futbols are an invaluable and often much-needed resource. You can donate these ultra-durable soccer balls to communities like the ones described above today.