Wilson the One World Futbol summits Mount Adams
Guest blog post written by Robert Smith, Wilson campaign organizer
What can I say in 700 words about a companion who has ascended mountains, descended volcanoes, crossed oceans and encountered strangers with me, all with the purpose of bringing the power of play to the world's children?
Let's start at the beginning. Last September, I decided I'd climb Mount Adams, Washington's second-tallest mountain, on my 70th birthday in July of this year. I even created a blog for friends, so I couldn't back out.
Then, I learned about the One World Futbol—the ultra-durable soccer ball that never needs a pump and never goes flat, even when punctured—and decided my training regimen could be a way to raise funds to give One World Futbols to organizations working with youth worldwide. I bought a ball from One World Play Project and anthropomorphized, or humanized, it by giving it a name—Wilson, after Tom Hanks' sidekick in Castaway.
As I prepared for my birthday climb, Wilson the One World Futbol and I had hiking milestones and alerted readers every time we met them. But Wilson and I didn't just hike. We traveled.
We traveled to Costa Rica, where we watched tiny turtles enter the sea and where we did a little "Rocky dance" at the top of Irazu Volcano.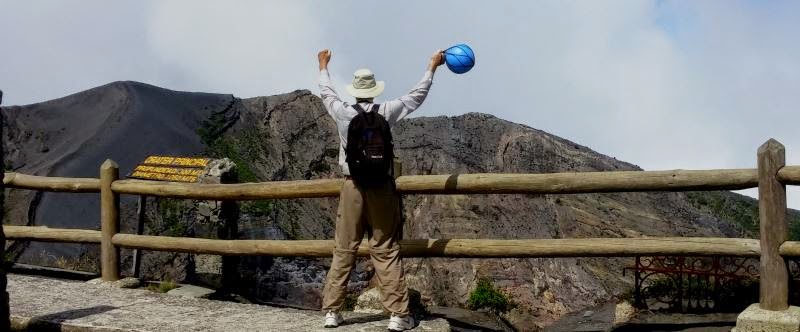 We traveled to Germany, where we explored the legacy of the Third Reich in Nuremberg and later visited the torture museum in Rothenburg, where Wilson was placed in the stocks.


We traveled to Hawaii, where we tested my endurance at altitude by hiking from almost 10,000 feet down into the base of Haleakala Volcano's crater.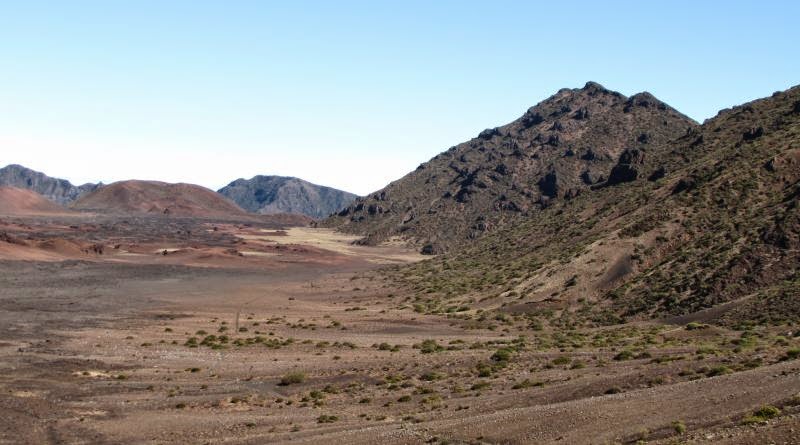 We traveled to Ecuador, where we donated One World Futbols in a community of the descendants of African slaves.


We traveled to Tijuana, Mexico, with a church group to build a new home for a family living in challenging circumstances.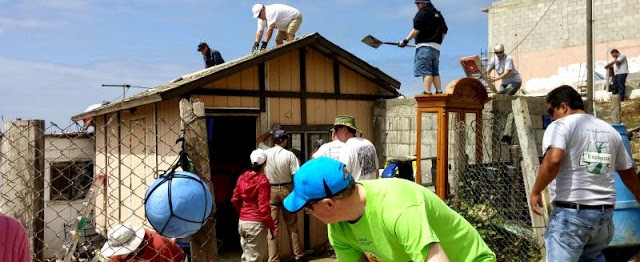 Over the holidays, we created the 2014 Wilson Awards, donating 20 One World Futbols to our campaign in the name of individuals and groups who'd enriched the lives of others.
On St. Patrick's Day, Wilson, the Wilsonians (eight other One World Futbols) and I performed the Madison Street Marathon in Seattle, walking 27 miles to raise awareness for our campaign and making friends along the way.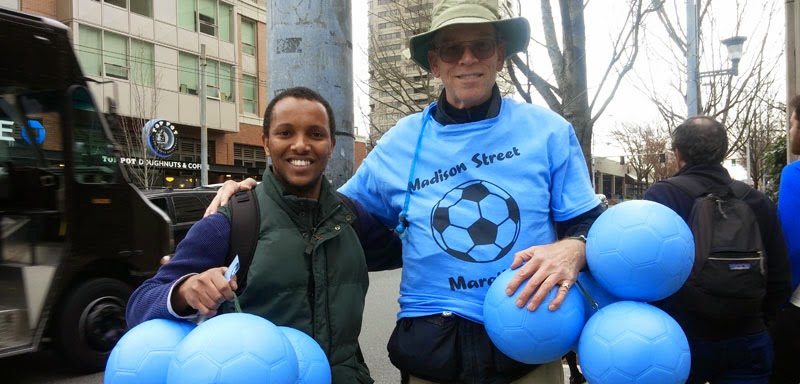 The Capitol Hill Times covered our marathon, and the publicity inspired students at a private school in Seattle to raise $300 to purchase and take One World Futbols with them on a summer trip to Zambia.
When the time came to climb Mount Adams, Roger, my hiking companion, had a pulled tendon that delayed our hike until the heat of summer was upon us. To climb Adams, you hike up a snow field and then, after reaching the summit, descend 2,500 feet by sliding down on the snow. But by the time we started our hike at the beginning of July, the snow on Adams had melted. After several hours of hiking on rocks and dirt, Roger and I were dehydrated and exhausted. We camped overnight, realized we weren't going to make it to the top and began our descent.
On our way down, I set Wilson down for a photo on a cairn (a pile of rocks marking the trail) but forgot to reattach the well-traveled One World Futbol to my backpack. I walked on, only realizing later my "significant other" had been left behind. The day was hot, and I was exhausted. What now?


We ventured on, and Roger encountered a young couple who, we later learned, gleefully found and took Wilson to the summit of Mount Adams, where the One World Futbol remains, a hero fading into the mists of legend.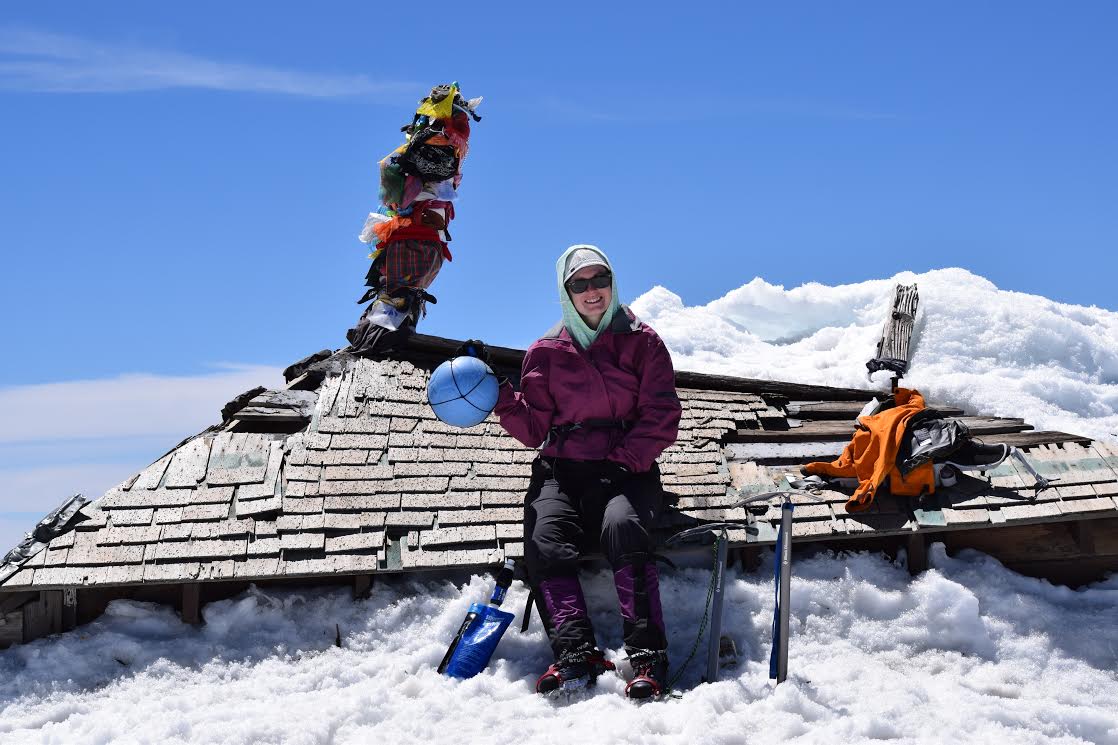 Wilson and I not only traveled together. We made new friends together. Everywhere we went, we met people and told them Wilson's story and about our campaign to raise One World Futbols. Together, Team Wilson reached the top of Mount Adams and raised 109 One World Futbols, surpassing my goal by nine, that will be given to organizations working with youth in disadvantaged communities worldwide.
There are countless fun and creative ways to raise funds for One World Futbols to help the world's children. To start a campaign of your own, visit oneworldplayproject.com/campaigns/campaign-application.
Related articles
Robert Smith: travel the world, use your birthday to give back to a good cause