Become a Partner
JOIN US IN BRINGING THE TRANSFORMATIVE POWER OF PLAY TO THOSE WHO NEED IT MOST.
OUR PLAY PARTNERSHIPS PROVIDE A PURPOSE-DRIVEN PLATFORM TO ENGAGE AUDIENCES
AND CREATE AN EMOTIONAL CONNECTION TO YOUR BRAND.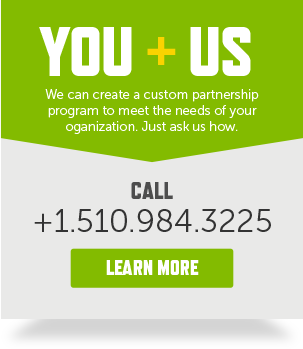 One World Play Project offers comprehensive solutions to deliver long-term shared value for our partners, while making a meaningful impact on generations of youth worldwide.
Email us at partnerships@oneworldplayproject.com and let's start the conversation.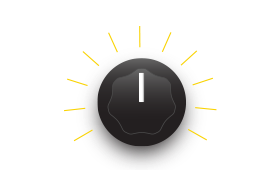 Our play partnerships are based on collaboration. We work closely with you to create custom programs that address your specific business goals and challenges.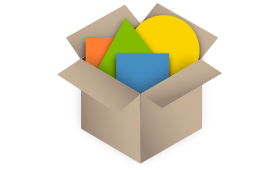 ACCESS A COMPLETE SOLUTION
We provide resources, support, content and programs in a comprehensive, turnkey solution that delivers high brand value but is easy to implement and manage.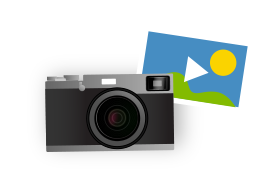 Telling a powerful story is one of today's most valuable marketing assets. We put you at the center of rich, compelling content to showcase your brand and create an emotional connection to your most important audiences.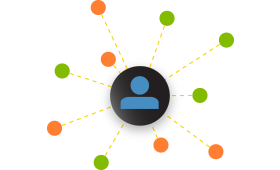 Play partnerships leverage the expertise of our world-class team to create integrated marketing programs that drive a high level of brand engagement with customers, employees and other key stakeholders.
Today's consumer is more likely to align with brands that back social causes. We provide unique opportunities to positively impact communities worldwide and reinforce your brand's commitment to "doing well by doing good."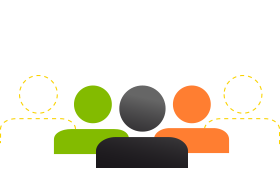 ENHANCE & EXPAND
EXISTING PARTNERSHIPS
One World Play Project offers an ideal purpose-driven platform to add depth to existing, relevant sponsorships and CSR commitments.
More ways to play
One World Play Project also offers sponsorship opportunities at a Regional, National and Local level. No matter who you want to reach or where they are, our play partnerships enable you to leverage One World Play Project resources and expertise to deliver high brand value and social impact.
A Unique Play
Partnership
Opportunity
The One World Cricket Ball
One World Play Project is seeking corporate partners to sponsor the new, ultra-durable One World Cricket Ball and help us support organizations using cricket to better the lives of youth living in disadvantaged communities. Designed for enhanced visibility, durability and safety, the One World Play Cricket Ball offers a safer, longer lasting cricket experience for youth of all ages anywhere in the world.
Learn More