Meet Our Sponsor
Based in New York City, Flywheel Sports, Inc. ("Flywheel") is a rapidly-growing, women-owned boutique fitness brand with 40 studios in the United States.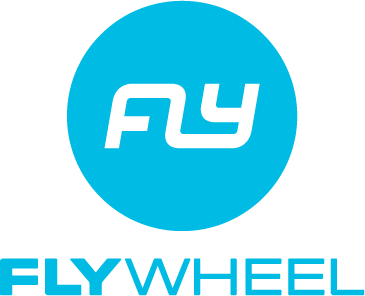 In advance of the 2015 holiday season, Flywheel sought to increase brand awareness and drive sales of their gift cards tied to a give back incentive. They also wanted to establish a direct connection with the studio managers and staff to the community in each Flywheel studio area.
One World Play Project created a social impact program for Flywheel, which ran from late November 2015 through early February 2016. During this time, a percentage of each Flywheel gift card sale was put toward the purchase of ultra-durable One World Futbols. One World Play Project secured a lead partner, Women's Sports Foundation ("WSF"), and several nonprofit partners under the WSF umbrella as beneficiaries. This unique program enabled Flywheel to have a deep impact in each of the communities where their studios are located and aligned each Flywheel team with a local nonprofit partner using play and fitness to empower girls.
Together with One World Play Project, Flywheel delivered the gift of health, happiness and play through 1,200 ultra-durable One World Futbols and impacted more than 7,000 at-risk girls and young women across the United States.

"Together,we are empowering girls to be active and pursue their dreams."
Aleia Naylor
Chief Marketing Officer, Women's Sports Foundation