Don't need a ball for yourself? Give One World Futbols
Don't need a ball for yourself? Just give!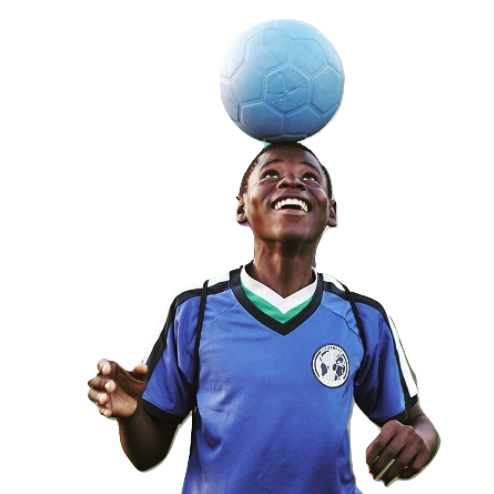 We developed a ball that would work anywhere in the world. The ball is tough enough for the roughest landscapes and durable enough to last for years of play. Would you like to donate a One World Futbol? Well, you're in the right place. We take all the balls donated and distribute them through our Partner Giving Network.
—————————————————————————————
Get Your Donation Certificate Here!
First off, if you purchased a Give Ball you're awesome! Download this printable ball donation certificate so you can fill it out and present it to that special someone.
—————————————————————————————
** Two things to note:
1- Giving a ball is not a tax-deductible donation. Click here if you'd like to give a tax-deductible monetary donation.
2- You cannot direct this give ball to an organization that is not affiliated with One World Play Project. If you'd like to direct a ball you must buy one and have it shipped directly to them.
Buy now
Make a difference & share play with those who need it most.