Through the Play Together campaign, we're raising One World Futbols for Hermanos en el Camino shelters in Mexico.
Many Central American migrants and refugees are running for their lives. As gang culture grows even more violent and virulent in several Central American countries, migrants often flee their homes and livelihoods. Gangs will stop at nothing to recruit children, steal possessions and destroy anything and anyone that gets in the way.
For this reason, migrant pilgrimages to Mexico, the U.S., Canada and Europe are less concerned with reaching the "land of opportunity" and more focused on keeping families safe and together.
Many of those Central American refugees and immigrants arrive in the U.S. and Mexico via a train known as La Bestia, or The Beast.
The Beast runs the length of Mexico from Guatemala to the U.S. It is not a passenger train; it is a freight train. Immigrants often ride on the roof of the train, and there's often no space to lie down, forcing people to ride for hours clinging to rods or tying themselves to handles to avoid falling off. The strain of the weeks-long trip—both physically and mentally—is extreme.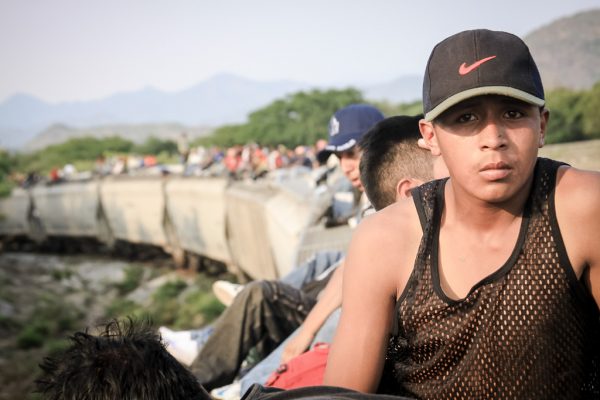 From attacks, robberies and abductions by cartels to immigrants falling asleep and being maimed or killed by the train, the journey is not only exhausting but truly dangerous, especially for children. Because of this, it is not a journey to be made quickly. While the journey is urgent for most, the very nature of it demands breaks. Fortunately, along the way, there are shelters positioned near the train tracks to help those riding The Beast.
Hermanos en el Camino: helping refugees in Mexico
For momentary relief from the long, dangerous journey, refugees will often stop at Hermanos en el Camino, a series of more than 200 shelters run by organizations and collectives from Mexico and Europe that lie along the train route of The Beast. These shelters provide a bed and a meal for immigrants, allowing them to rest and regain strength before continuing on their journey. They also provide a space and resources to play and some support services—helping refugees beyond the bare necessities.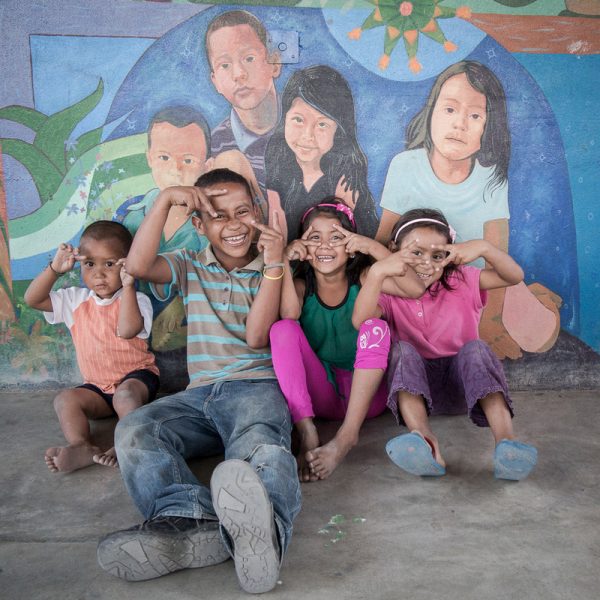 In some cases, immigrants need to stay at a shelter for several days. Sometimes waiting for paperwork, sometimes waiting for money, sometimes waiting for Mexican authorities to grant them asylum.
Those who stay longer than a few days are offered psychotherapy. Getting refugees and immigrants to open up can be a very difficult task. But Marbella Gutierrez, a psychotherapist with Hermanos en el Camino, has found a way to get through. Check back next week to see how Marbella is getting to know, and help, these immigrants.