Soccer Balls for U.S. Embassies
Unpoppable Balls + Unstoppable Play for the World's Youth
In many lesser-developed countries,  children play with ordinary soccer balls that quickly deflate. Thanks to a variety of sports diplomacy initiatives by U.S. Embassies and Consulates, roughly 2.1 million youth have already been positively impacted through the use of 72,000 unpoppable One World Futbols.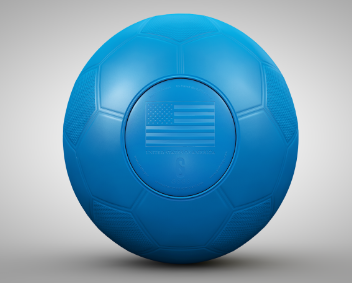 Our durable, custom-branded One World Futbol is ideal for Embassies working to empower kids in these countries. When you purchase balls, you will:
* champion sport by bringing valuable resources to youth who need them
* spotlight your work and the organizations you support
* engage Embassy staff and the local community to make an impact
* increase awareness about sports as a tool for development and social inclusion
PRICING
Custom-cap balls take four months from invoice payment to delivery in geography. Price does not include fees related to shipping; Embassies handle importation clearance/fees
* 10-100 balls for $25/ball
* 101-2,200 balls for $22/ball
* 2,200+ balls for $18/ball
EMBASSIES MAKING A DIFFERENCE
U.S. Embassy Burkina Faso adopted the idea of sustainable play and have utilized more 1,300 One World Futbols in their work in and around Ouagadougou. With support from Ambassador Young, the Embassy has already delivered play 40,000 youth.
U.S. Embassy Panama celebrated Women's Empowerment through their "One World Cup: Empowering Young Girls" Sports Diplomacy program serving girls from El Chorrillo, an at-risk area of Panama. The Embassy used One World Futbols to engage the girls in a soccer event, which included soccer drills, team building, and women's empowerment training.
U.S. Embassy Rangoon, Burma delivered One World Futbols to organizations working with youth in disadvantaged communities alongside the Sports Envoy Program which included participation by U.S. Soccer heroes such as Cobie Jones and Lorrie Fair.
U.S. Embassy Cotonou, Benin empowered individuals and others to purchase and donate balls to the Embassy's health, education and gender equality programs impacting Benin's poorest and most susceptible communities.
U.S. Embassy Praia, Cabo Verde purchased One World Futbols which shipped as a box of 10 balls weekly via their diplomatic pouch—resulting in substantial cost savings and allowing the Embassy to impact children / community groups through programs using sports to promote social inclusion.
U.S. Embassy Yerevan, Armenia incorporated One World Futbols into Ambassador Heffern's work with the Girls of Armenia Leadership Soccer Program—making soccer more accessible to girls in Armenia. #DadsandDaughters
OUR SHIPPING PARTNER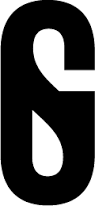 Collaborating with one of our key logistics partners, Global Strategies, Global Solutions (GSGS), we work with Public Affairs Officers and their teams to use efficient and cost-effective distribution channels like diplomatic pouches and government cargo transports.
LET'S GET STARTED!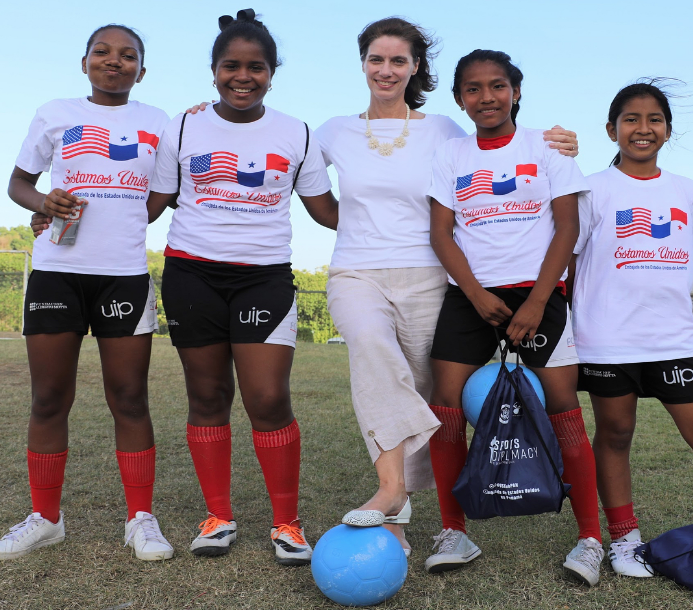 Simply download the Embassy Bulk Order Checklist Form and together we can champion play for those who need it most. If you'd like to speak with our Embassy specialist, email Dana Young at dana@oneworldplayproject.com.
**One World Play Project DUNS #033670081; GSGS DUNS #079570646