Buy & Give
Buy One World Futbols and merchandise to support projects and campaigns.
Visit Play Shop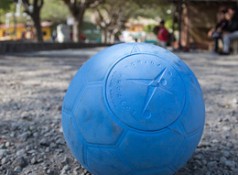 Our Impact
Learn how we are changing lives worldwide.
View Stories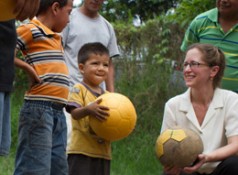 About play
See how the power of play can change the world.
Launch Play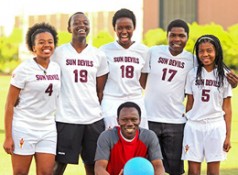 We support, enable and expand the transformative power of play in all its forms – anywhere and everywhere.